Fathers' Rights in Family Law
Oregon State family law was not written to discriminate against husbands and fathers, but many men feel that is the practical result.
Oregon State family law was not written to discriminate against men or a father's rights, but many feel that is the practical result.
Family Law Practice Areas
Divorce is much more than filing paperwork. Even simple cases can become complicated. This disrupts your life, and the lives of the people you care about. Mistakes often cause lasting damage. If you're going to end your marriage, it's important to do it right.
Divorce For Men
Married or unmarried, child custody is one of the most important issues fathers face. Parenting plans, custody and visitation arrangements put in place here establish all future contact with your kids and many factors impact this. Fathers have rights in child custody.
Child Custody
Child support is one of the biggest expenses after divorce and custody cases. Payments cover the cost of food, shelter, clothing, and other expenses. You may be entitled to receive or obligated to make payments. Calculate your own responsibility.
Child Support
Family Law Blog
We maintain a regular blog that covers a range of common family law topics. Our thought leader posts contain information about various subjects related to our practice. They touch on divorce, child custody, child support, spousal support, and other areas of interest to husbands and fathers.
We attempt to demystify the divorce process by offering useful information about common topics and frequently asked questions.
* The Goldberg Jones blog serves an informational purpose only and is not legal advice.
Go to Blog
* The Goldberg Jones blog serves an informational purpose only and is not legal advice.
Should You Move Out During Your Divorce?
---
Moving out probably looks like a no-brainer, right? Not so fast. There's more to consider than you might expect. In reality, moving out of a shared home can negatively impact your divorce in various ways, including child support, spousal support and even future parenting decisions. When you move out of a home with your name on the title, it can actually weaken your claim to the property.
Read Full Article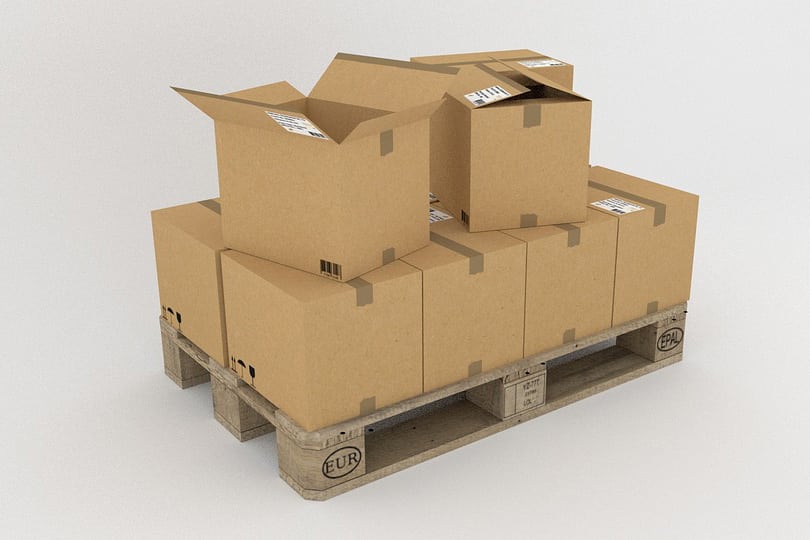 Divorce laws vary a great deal from state to state. Knowing the specific statutes, laws and specific rulings can make or break a case. Our Portland-based attorneys are well versed in Oregon and Washington laws and offer professional, honest representation. We steer you through the process and help protect what's most valuable to you.
Family law is our sole focus. As leaders in the field, we offer definitive answers and a candid appraisal of your options.
No two cases are ever identical. Colin Amos, our managing attorney, examines the details of every case, assesses your individual situation, and provides guidance on how best to proceed.
Our attorneys take strong, active steps to protect you, your family, and your interests in divorce and other family law matters. We defend your rights as a husband and father.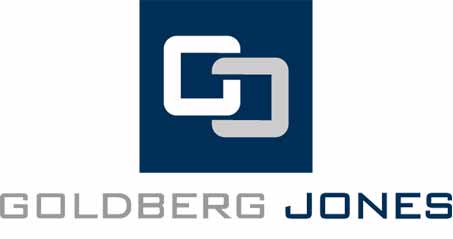 ---
Divorce lasts much longer than the few months it takes to end your marriage. The decisions you make now impact you for years, even lifetimes. We know the importance of these matters, which is why we focus exclusively on family law. Our skilled, assertive, experienced attorneys stand with you, dedicated to defending your rights.