---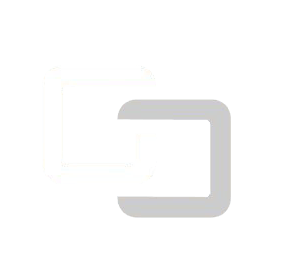 ---
---
Family Law Practice Areas
Divorce
The issues addressed in your divorce or even uncontested divorce will change the rest of your life, family dynamic and impact everyone you care about.
Learn About: Divorce
Child Custody
All future contact with your children will be decided via parenting plan, child custody order, or court arrangement. Don't miss a moment of your childs' life.
Learn About: Child Custody
Child Support
Child support is based on the guidelines created by the Washington state legislature. the amount you pay or receive in support is dictated by these statutory guidelines.
Learn About: Child Support
Give Us a Call Now
---
Have questions about family law?
---
Family Law Blog
---
Posts focused on divorce, child custody, child support, and all aspects of family law. You'll find useful information about fathers' rights, helpful tips and information for divorced dads, and useful resources for parents and spouses. The Goldberg Jones blog is for informational purposes only and shouldn't be construed as legal advice.
Divorce & Family Law For Men
---
---
We are the Portland law firm of Goldberg Jones, a dedicated group of divorce lawyers with decades of family law experience. We focus our representation on husbands and fathers in
divorce
,
child custody
,
child support
and most other family law attorneys. It's because of this extensive experience our family law lawyers have successfully represented thousands of clients from the greater Portland area.
---