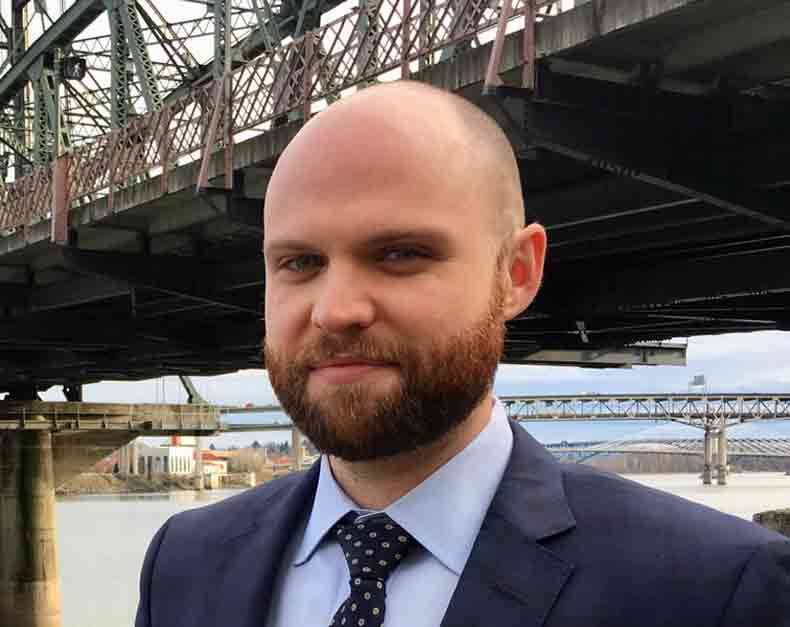 "Hank is, quite simply, an outstanding attorney. He listened carefully, asked questions and was in full command of the facts of my situation so that he could effectively represent me. He helped me understand the process at every step and truly cared about the outcome of my case. He advocated for my rights and for the rights of my child and was focused and determined, which helped to keep me focused and determined, as well. I'm extremely grateful to him for his thoughtful representation and I would hire Hank again without reservation." - Nova
BA, English Language and Literature, Portland State University JD, Loyola University New Orleans College of Law
---
A knowledgeable, seasoned divorce lawyer, Hank Pailet is dedicated to fighting for the rights of his clients. He recognizes the impact of the choices made in divorce and custody cases and uses every available tool to achieve the best outcome.
Hank is a fierce advocate and a valuable resource for the husbands and fathers of the Portland area. Attentive and with a deep compassion for those he represents, Hank possesses excellent trial skills and is comfortable handling any type of case, no matter how it evolves. He has a comprehensive legal knowledge and is equally adept in the courtroom as he is at the mediation table.
Managing attorney Colin Amos says, "Hank is a creative problem solver with excellent communication skills and an edge that make him a natural when it comes to standing up for husbands and fathers in divorce and custody cases."
Hank earned his bachelor's degree in English Language and Literature from Portland State University. He then earned his Juris Doctor from Loyola University New Orleans College of Law, where he was recognized for excellence in trial practice.
Raised in Montana and Colorado, when he's not fighting for the rights of his clients, Hank fills his free moments reading and spending time with friends and family. He can also often be found fishing for steelhead with his father or lifting at his favorite CrossFit gym.