BA, Psychology, University of Detroit
JD, University of Detroit

---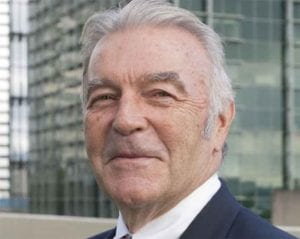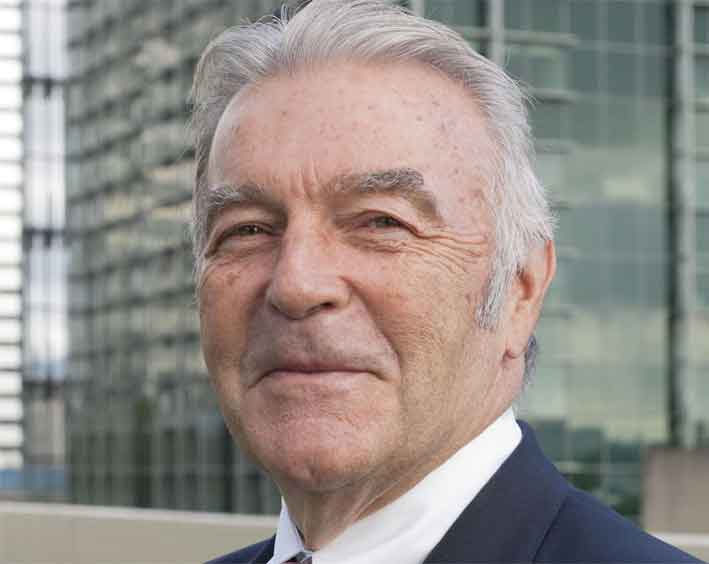 "There is no substitute for experience and Liam McGill is one of the most experienced attorneys practicing family law both in Oregon and Washington", says Managing Attorney Colin Amos. With over 28 years of practice, Liam instills confidence in clients who are going through one of the roughest periods in their life and immediately lays out a game plan for success. "Having been acknowledged by the bench for his extremely effective method of litigation, Liam provides a perfect balance between experience and appropriate tenacity."
Liam sees himself as a patient-practitioner who saves his client's resources whenever possible. "I always try to find middle ground with the other side but will be certain my client is represented aggressively when negotiation fails." Liam has a calm demeanor and is well received by the family law judges that he practices before. He has been practicing long enough to know and be known by all of the major family law practitioners in the area.
Other than practicing law with Goldberg Jones, Liam enjoys family time by camping, vacationing and watching his boys in classic soccer. He also participates in yoga, tai chi and has been a member of the Portland City Squash League for many years.

---
Client Testimonials
Thank you for making a very trying time not so trying. Your professionalism and quickness to respond to all of my questions was superb. Your explanation of the law and what I am to expect was spot on, worth every penny! Thanks again Liam.
– Jonny T.
Liam is straight forward and smart. He helped me through a bad time in my life and was my rock in the storm. Thank you Liam.
– Brenda W.
Liam McGill has been my attorney for 8 years now. What was expected to be an easy divorce process, if that's a thing, quickly turned into a year of chaos. Liam was able to explain everything to me in detail, give me advice and eventually win our case. He is very knowledgeable, easy to get a hold of and I would recommend him and his team to anyone. Even though I now live out of state, I still use him for matters as they arise.
– Amanda K.
I felt like I had family in my corner. To be honest I was scared to death until I met with Liam he put me at ease and we got through one of the most difficult times I'll ever experience… Thank you Liam! Scott Spaulding
– Scott S.
My divorce seemed real complicated to me before I spoke with Liam McGill. We had 3 kids, 1 in high school and 2 in college and we both worked but I earned more than her. Liam McGill was very thorough, he helped me understand my rights and how the law handles things. He negotiated a non-contested settlement that my ex-wife and I both felt was fair (even though she had paid a higher priced attorney at least double what I paid Goldberg Jones.) I'm very happy to be divorced from her and very satisfied with the service I got from Goldberg Jones and from my attorney Liam McGill.
– Steve S.
---
Have Questions About Divorce?
To Get your Phone Questions Answered at No Charge