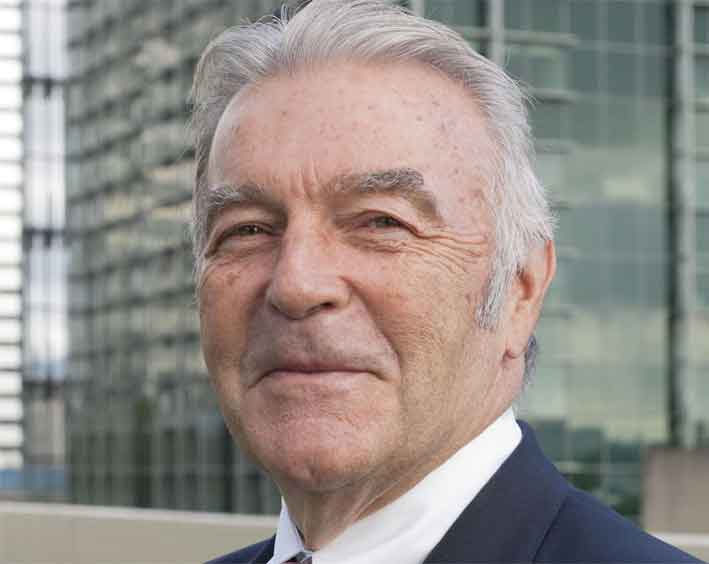 "Liam McGill is an asset to your firm and I am happy to say he did an excellent job in my case. I'm a bit frugal, but I feel I got what I paid for, Mr. McGill delivers!"
- William
"I just wanted to thank you for your help. You were great to work with and the whole process was much easier that I expected."
- Jeffrey

BA, Psychology, University of Detroit
JD, University of Detroit
"There is no substitute for experience and Liam McGill is one of the most experienced attorneys practicing family law both in Oregon and Washington", says Managing Attorney Colin Amos. With over 28 years of practice, Liam instills confidence in clients who are going through one of the roughest periods in their life and immediately lays out a game plan for success. "Having been acknowledged by the bench for his extremely effective method of litigation, Liam provides a perfect balance between experience and appropriate tenacity."
Liam sees himself as a patient practitioner who saves his client's resources whenever possible. "I always try to find middle ground with the other side but will be certain my client is represented aggressively when negotiation fails." Liam has a calm demeanor and is well received by the family law judges that he practices before. He has been practicing long enough to know and be known by all of the major family law practitioners in the area.
Other than practicing law with Goldberg Jones, Liam enjoys family time by camping, vacationing and watching his boys in classic soccer. He also participates in yoga, tai chi and has been a member of the Portland City Squash League for many years.
Have Questions About Divorce?
To Get your Phone Questions Answered at No Charge