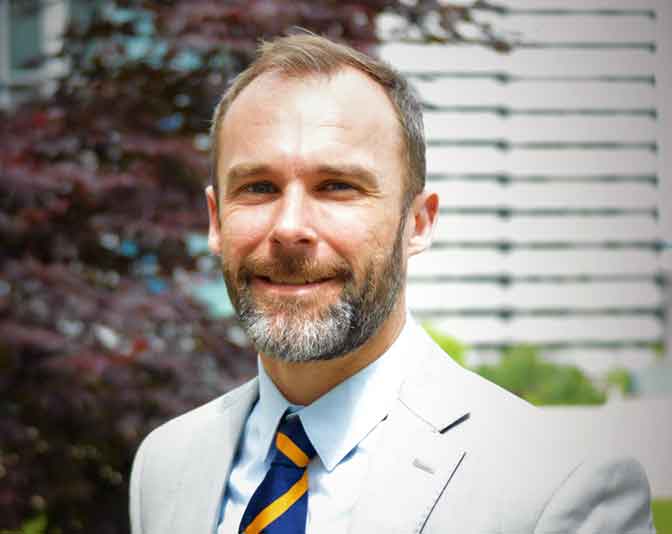 These guys are amazing! Great character, understanding and easy to talk to even through hard times. Every time I had a question I felt heard and understood. I've learned a lot through this process and looking back at how unsure of what I was getting into, I'm glad that taking the first step with them was my choice, genuinely the best choice I've made in all of my custody uncertainty. 10/10 tell my divorcing buddy's or guys with custody fights to call. Thanks for reading.
- Yeston B.
BA Oregon State University
JD University of Oregon School of Law
---
An efficient, dedicated family law practitioner, Samuel Leineweber is a staunch advocate for his clients and a valuable resource for the husbands and fathers of the Portland area.
Sam gravitated to family law to help good people navigate tough situations in their lives. Whether divorce, custody, maintenance, or other type of case, this discipline also provides him the opportunity to solve difficult problems. Before turning his focus to family law, Sam spent more than six years as a deputy district attorney for the Multnomah County District Attorney's office.
There he prosecuted crimes such as embezzlement, drug trafficking, sex offenses, attempted murder, and more. An experienced trial attorney, Sam has the skills to handle a case wherever it takes him.
He has a sharp eye for detail and a kind, attentive demeanor that immediately lets his clients know they're in good hands.
Talking about Sam, managing attorney, Colin Amos, says, "His background as a deputy district attorney creates important leverage in settlement negotiations for his clients.
Having the confidence and experience to take a matter to court pushes the other side to be more reasonable in their negotiations. Sam is certainly good in settling cases but clients appreciate his aggressive litigation tactics if discussions break down."
An Oregon native, when Sam is not hard at work defending the rights of husbands and fathers in divorce and custody matters, he can often be found enjoying the state's abundant natural resources.
An avid runner and hiker he relishes spending time outdoors, though he also enjoys honing his cooking skills.
Sam received his BA from Oregon State University. Following that accomplishment, he moved down the road to the University of Oregon School of Law, where he earned his Juris Doctor.
Have Questions About Divorce?
To Get your Phone Questions Answered at No Charge