What would you like us to know about your situation?
Don't worry about providing too much detail, just a cursory overview is fine. After submitting this form, the information will be reviewed by our managing attorney, Colin Amos. He will then call you to go over the details of your case. Colin is exceptional at time management and won't make you wait 6 weeks to hear back from him.
More often than not, your phone will ring less than 3 hours from when you hit that "get review" button. Unless he gets stuck on the bridge.
Even if you aren't sure you're ready for divorce, we can talk to you about that too.
After the initial phone consultation, the next step is to come for an in-person review of your case and subsequent options.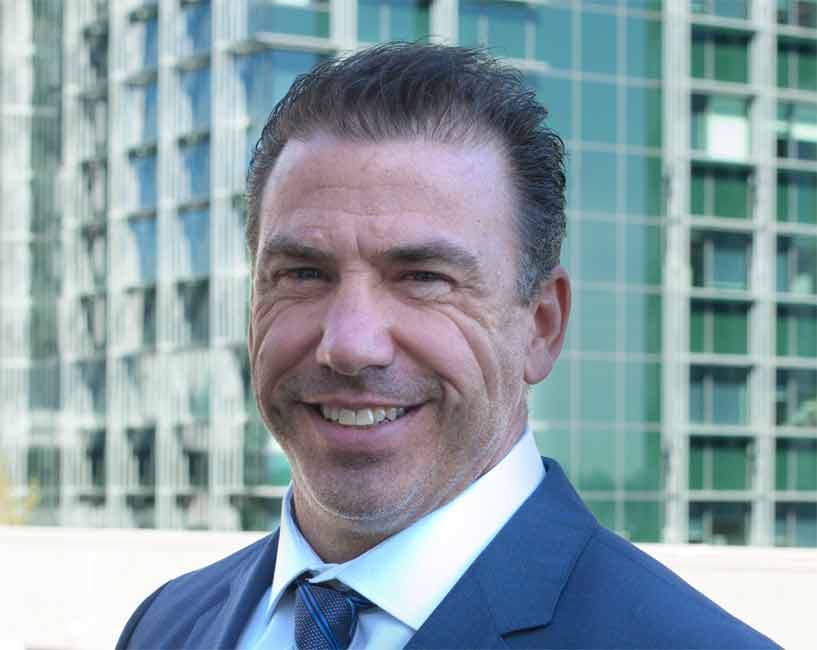 Attorney Profile