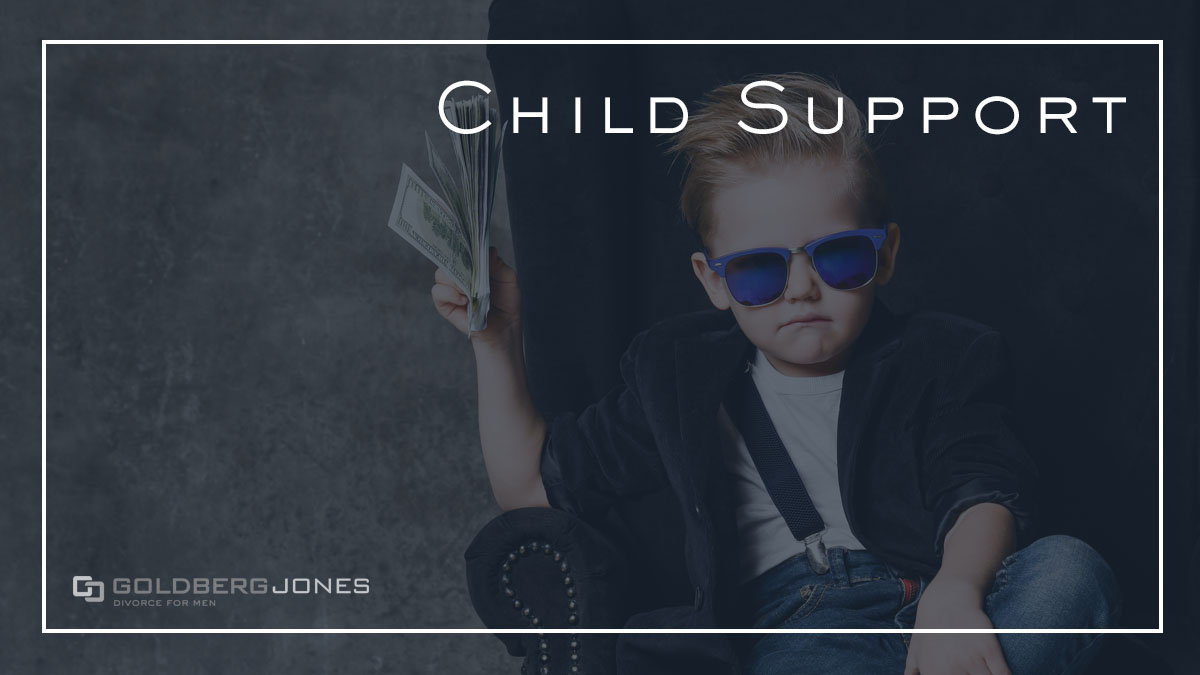 Child Support In Oregon
Skip Ahead
How Are Payments Calculated?
Calculate Your Own Payments
Following divorce and custody cases, child support is one of the biggest ongoing expenses parents face.
Child support payments fund the continuing care of your children and are part of your duty as a parent.
They are court-ordered payments that provide for food, shelter, clothing, and other necessities.
While many other areas of family law are more open to interpretation, child support has rigid boundaries and definitions.
In California, child support takes a wide array of financial factors into account, but it follows a strict, uniform formula.
How Are Payments Calculated?
In Oregon, child support initially follows a consistent, uniform formula. It takes a number of factors into account, but the equation stays the same from case to case.
On occasion, the courts can deviate from the formula based on qualifying circumstances. Factors like unique financial hardships and travel considerations can lead to variations.
When determining child support in Oregon, the courts look at your gross income. As opposed to your take-home pay, this number is what you earn before removing any deductions.
This includes monthly salary before taxes and also accounts for income coming from other sources, like bonuses or commissions.
Related Reading:  8 Common Child Support Questions
Calculate Your Own Responsibility
To get started:
Collect specific information about your income, finances, and taxes.
You need your most recent tax returns, paycheck stubs, and tax forms, like W-2s or 1099s.
any paperwork that documents disability or unemployment benefits,
child health care costs,
mandatory fees like union dues or retirement contributions,
job-related expenses,
support payments for other children,
spousal support payments,
or similar costs, collect those.
Oregon's child support formula looks like a math equation. You plug in numbers and it gives you the presumptive amount. However, just like having a professional look at your taxes, there may be items an experienced attorney sees that will benefit you.
Open Child Support Calculator
How Goldberg Jones Can Help
In-Depth Information
During an in-person consultation at our Portland office, Colin reviews the specifics of your case and lays out your options. If you decide to move forward with us, he determines which of our experienced family law best fits your needs.
Frequently Asked Questions
Aggressive Representation
Our assertive, (appropriately) aggressive, empathetic, skilled divorce lawyers guide you through the complicated process. We help protect your rights as a husband and father.
---
Have Questions About Divorce?
Phone Questions Answered By Our Managing Attorney For Free!