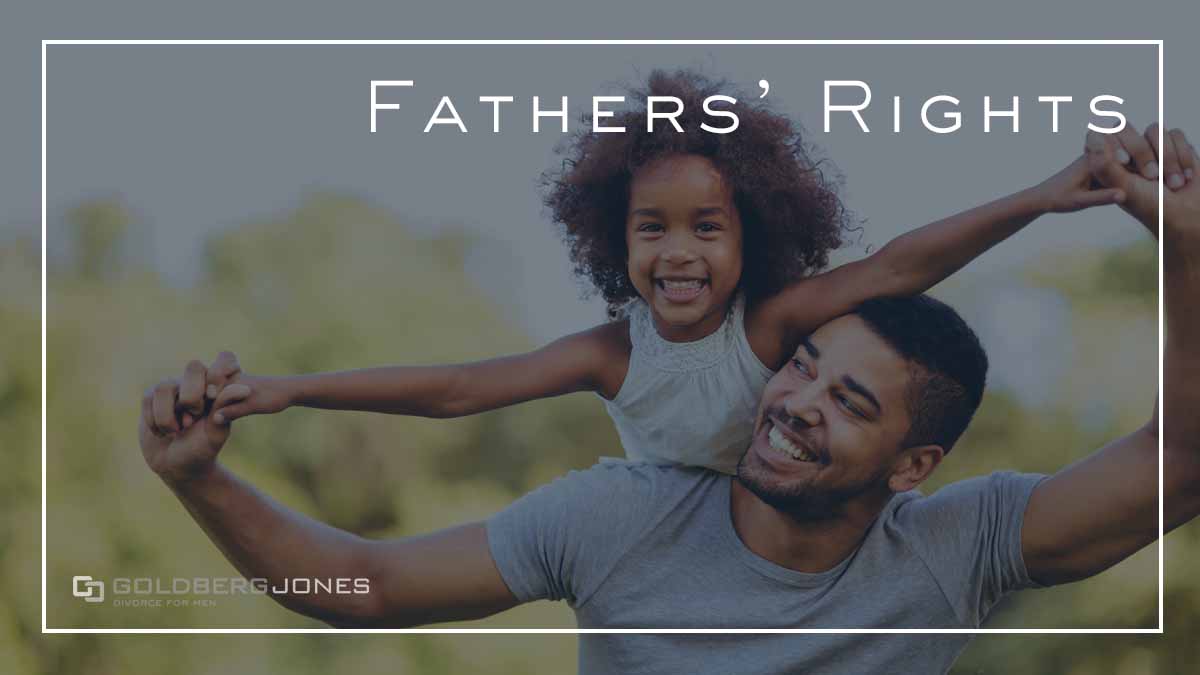 As written, custody laws don't favor one parent over the other. There's a common belief, however, that mothers have an unfair advantage.
Husbands and fathers face unique challenges in divorce and child custody cases. Our Portland-based attorneys understand the specific struggles that confront men. We're committed to protecting fathers' rights with strong, active representation.
What are a Father's Rights?
As we said, legally speaking, fathers have the exact same claims as mothers when it comes to child custody.
Barring extreme circumstances, you have the right and responsibility to be a part of your child's life on a regular basis and in a meaningful way.
Both parents have equal rights and opportunities to pursue custody.
If awarded custody, you may also petition the court for child support. These payments help cover the costs of necessities for your child.
Even if the court doesn't grant you custody, you have the right see your children. Regular, reasonable visitation is your right as father under the law.
Additionally, it's your right for this time to remain free from interference by the other parent.
Courts increasingly emphasize the importance of keeping both parents an active part of a child's life following divorce or separation. This is important for fathers.
It's both your right and obligation to participate in raising your children. Unfortunately, you often have to fight to make sure this happens.
It may be your right to pursue custody, but it often takes time, energy, and effort to accomplish. Our attorneys have been through this process many times and can help every step of the way.
Related Reading: An in-depth look at child custody and father's rights.
How Goldberg Jones Can Help
Knowledgeable Information
Laws vary from state to state. Our Portland-based attorneys are well-versed in Oregon family law. We offer real answers over the phone at no charge to you.
Frequently Asked Questions
In-Depth Assessment
No two cases ever play out the same way. Our managing attorney assesses your situation, examines your options, and gives concrete advice.
Aggressive Representation
Our assertive, (appropriately) aggressive, empathetic, skilled divorce lawyers guide you through the complicated process. We help protect your rights as a husband and father.
Have Questions About Divorce?
Phone Questions Answered By Our Managing Attorney For Free!