BS Political Science, Western Oregon University
JD, University of Oregon School of Law (Order of the Coif)

---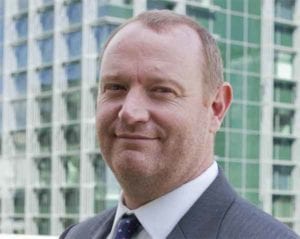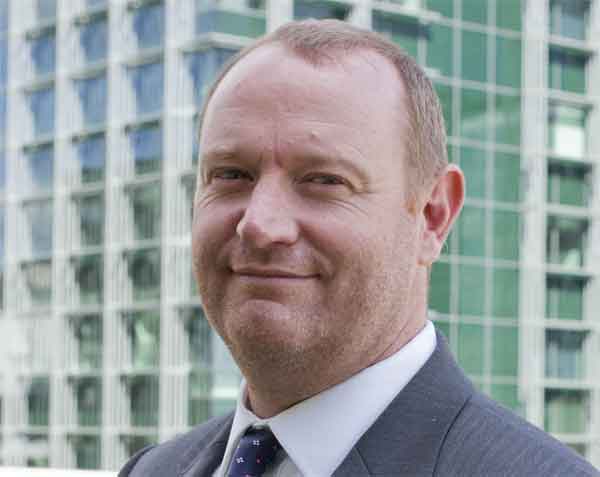 "When it comes to complicated cases that brush against the uncharted legal territory, Brad is our go-to guy," said Colin Amos, managing attorney. "He understands the nuances of Oregon's law and provides a calm, straightforward strategy during what tends to be a very emotionally charged time in a family's life."
Brad takes a unique look at each case, working extensively with his clients toward end goals around parenting time, spousal support, and division of assets. "The key is to be strategic upfront, yet adaptable throughout the process. I want my clients to know their options and understand the realities of the legal system. What happens during a divorce or custody situation will have a lasting impact on the family. Let's get to a good place from the beginning."
A graduate of the University of Oregon's School of Law, Brad is experienced in all phases of litigation, including depositions, negotiations, and trial. He competes in dodgeball, kickball, and softball and is teaching his young son how to accurately throw balls and to love all things Star Wars.

---
Client Testimonials
Regardless of how the outcome turned out, I'd still leave the same review. Being the first time I've retained an attorney, I was blown away by how much I spent. However, at the start of my case, I told myself that I'd bury myself in debt as long as I could protect my son. Let me tell you, it was worth every penny!!!!
My initial consultation with Collin was a sales pitch that they actually delivered on. I was referred to Brad Gerke, who's communication and ideas were appreciated and invaluable. Everything Brad said he would do, he delivered on. My son will never know what all you have done for our family but will be better off as a result. Thank you, Brad.
– Jon T
My husband recently required the services of an attorney to have a child support issue handled. He ended up using Brad Gerke at Goldberg Jones and we could not have been happier with the results.
Brad handled the case promptly with professionalism and a sense of humor! Trust me when I say the humor was a necessity where this case was concerned. I could not be more impressed. Highly recommend this amazing attorney for anyone involved in a child support or custody case
– Kim
---
Have Questions About Divorce?
To Get your Phone Questions Answered at No Charge