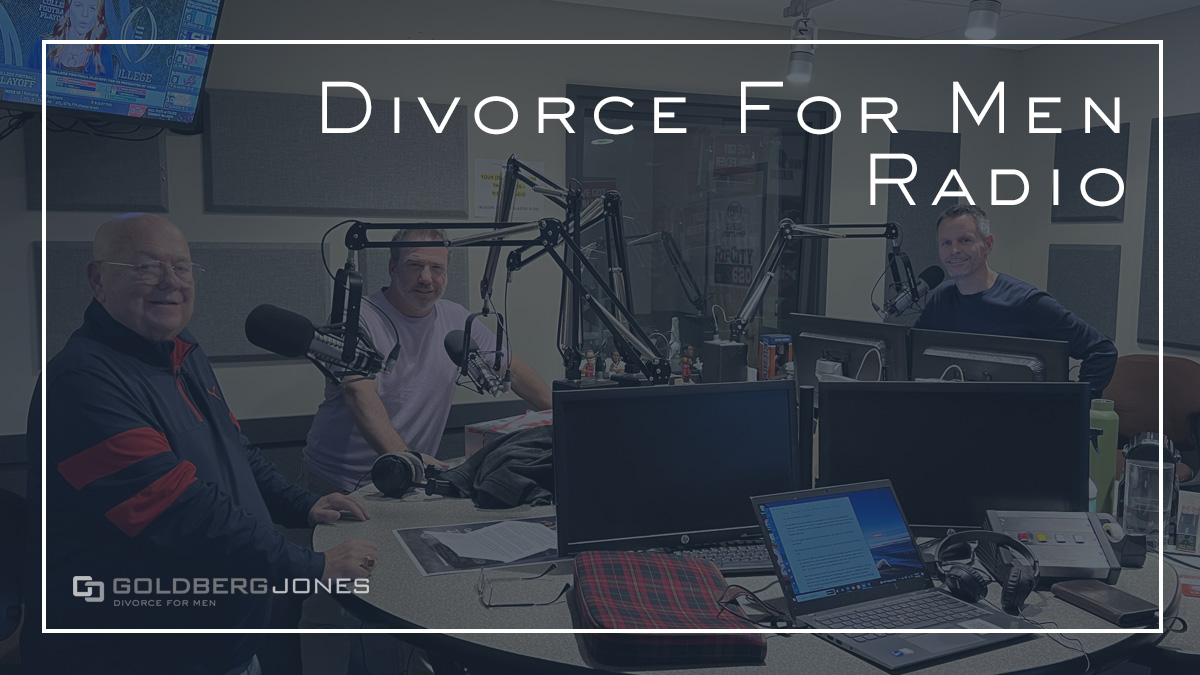 ---
---
November 2022 Episode
In this segment, they chat about how gambling debt can affect property division, adultery, getting "kicked out" of your house, parental relocation, and more.
October 2022 Episode
In Colin's first segment, he talks about Goldberg Jones and explains his role in the firm. He answers questions about how divorce can be different for men, prenups, parenting plans, and how men tend to shoot themselves in the foot during a divorce.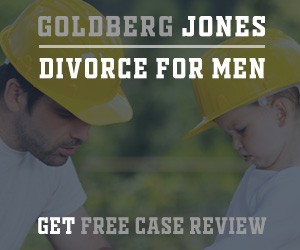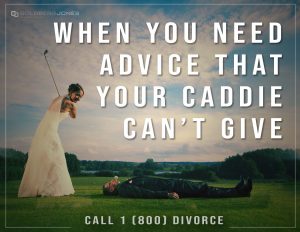 Have Questions About Divorce?
Phone Questions Answered By Our Managing Attorney For Free!