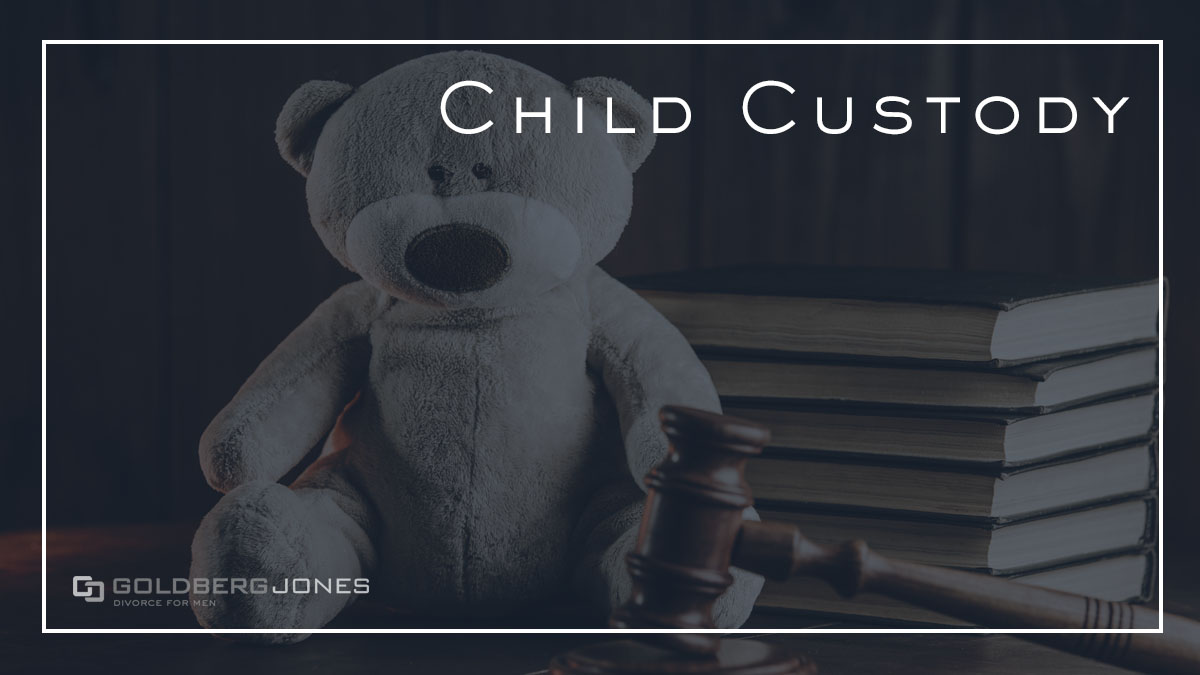 Oregon State Child Custody
Skip Ahead
How is Child Custody Decided?
What Is A Parenting Plan?
Finding the Best Custody Attorney
How Is Custody Decided In Oregon?
Divorce is often a time of significant personal turmoil. Be prepared for nearly every aspect of your life to change rapidly. The decisions and choices you make now will certainly impact the rest of your life and the lives of people you care about.
Too often, men rush to settle. It's easy to make mistakes when you hurry, but these mistakes can cost you. That's why it's important to take the time and get things right.
Divorce carries a heavy emotional toll. It's about so much more than simply ending your marriage. You have to deal with child custody, the division of property, spousal support, and many other hurdles.
Divorce and custody laws vary from one state to the next. Most men benefit from the steady hand of an experienced attorney, one well-versed in Oregon law. Which is precisely what we offer at Goldberg Jones.
The court document that addresses custody matters is called a parenting plan.
In short, if it involves custody, visitation, or childcare decisions, the parenting plan lays out the specifics.
Because it defines how much involvement you have in your child's life, these documents are massively important.
It's vital to protect your rights as a father and guarantee your continued role in your child's upbringing.
But in the end, it's the child's ultimate well-being that takes precedence over other concerns.
Related Reading: Fathers' Rights And Child Custody [With Infographic]
Choosing The Best Custody Attorney
Some things are too important to leave to chance. To give yourself every advantage, look for the best child custody lawyer for your case.
Since two cases are ever the same, "best" is a relative term.
What's "best" in one situation may not be in another. They key is to find the right fit for you and the specific needs of your case.
What's "best" for one case can be completely different than another depending on circumstances.
Portland has many excellent family law attorneys, but finding the perfect match provides a major benefit. Our managing attorney, Colin Amos, will match you to the attorney that will best fit your needs.
How Goldberg Jones Can Help
Knowledgeable Information
Child custody laws vary from state to state. Our Portland-based attorneys are well-versed in Oregon law. We offer real answers over the phone at no charge to you.
Frequently Asked Questions
In-Depth Assessment
No two cases ever play out the same way. Our managing attorney assesses your situation, examines your options, and gives concrete advice.
Aggressive Representation
Our assertive, (appropriately) aggressive, empathetic, skilled divorce lawyers guide you through the complicated process. We help protect your rights as a husband and father.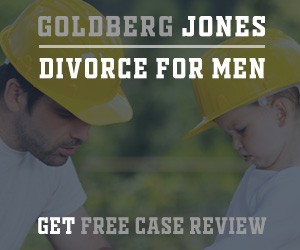 Goldberg & Jones, PLLC
111 SW Columbia St. Ste 1150
Portland, OR 97201
(503) 731-8888
(503) 731-9968 (fax)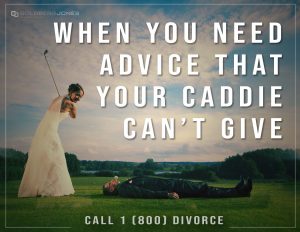 Have Questions About Divorce?
Phone Questions Answered By Our Managing Attorney For Free!