Parenting Plans
The court document that addresses custody matters is called a parenting plan.
These orders establish where a child lives, which parent holds the decision-making authority, and how much time you spend together. This also includes who controls choices about education, religion, medical care, and more.
In short, if it involves custody, visitation, or childcare decisions, the parenting plan lays out the specifics. Because it defines how much involvement you have in your child's life, these documents are massively important. It's vital to protect your rights as a father and guarantee your continued role in your child's upbringing.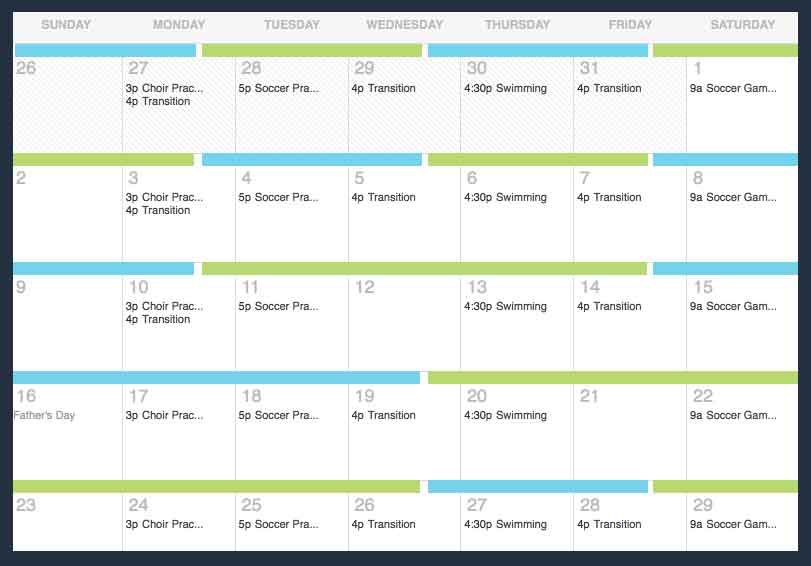 How is Child Custody decided?
The courts recognize the importance of both parents remaining in a child's life after divorce.   That generally only happens in cases of abuse or neglect, when it places the child's health and safety in jeopardy.
When creating a parenting plan, the courts consider many factors. They account for the child's relationship with each parent and other siblings. Location, physical environment, parenting ability, and more also play a role.
But in the end, it's the child's ultimate well-being that takes precedence over other concerns.
Goldberg Jones
How We Help You With Child Custody
Knowledgeable Information:
---
Child custody laws vary from state to state. Our Portland-based attorneys are well-versed in Oregon law. We offer real answers over the phone at no charge to you.
In-Depth Assessment
---
No two cases ever play out the same way. Our managing attorney assesses your situation, examines your options, and gives concrete advice.
Action
---
We take dynamic, assertive action to champion your rights as a father. Our goal is to protect and preserve your relationship with your children.
Give Us a Call Now
---
Have questions about custody?
---
Give Us a Call Now
---
Have questions about child custody?
What to look for when
Finding an Attorney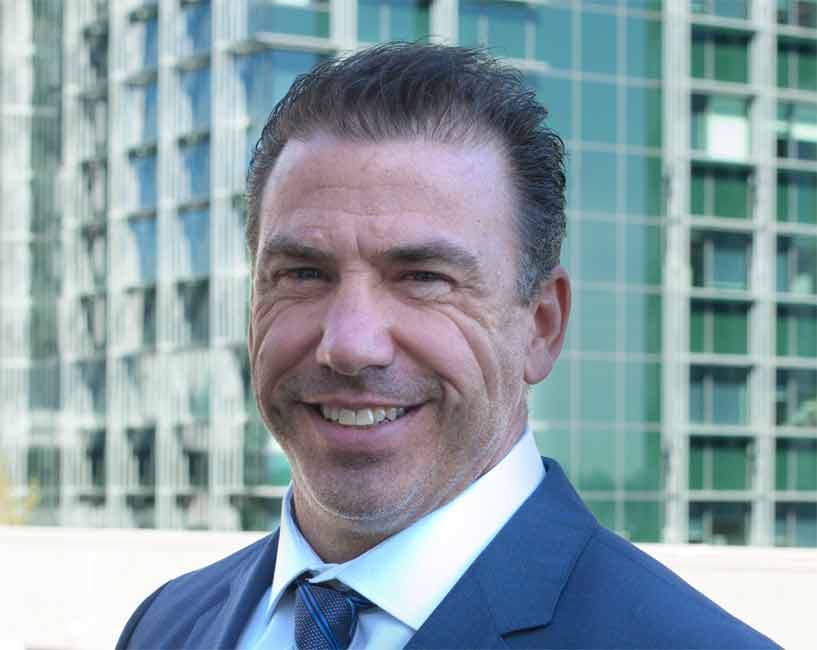 Some things are too important to leave to chance. To give yourself every advantage, look for the best child custody lawyer for your case. Since two cases are ever the same, "best" is a relative term.
What's best in one situation may not be in another. They key is to find the right fit for you and the specific needs of your case. What's best for one case can be completely different than another depending on circumstances.
Portland has many excellent family law attorneys, but finding the perfect match provides a major benefit.
Experience
---
Do you and your ex have a lot of conflict? Does your child have special needs? Do you live in a different city? Additional factors complicate matters. Whatever the specifics, a good place to start is with an attorney experienced in similar cases.
Knowledge
---
Custody laws in Oregon differ from those in other states. It's important your attorney has an in-depth knowledge of the regulations that govern your case.
Specialization
---
The law covers a lot of ground. There are many practice areas. Even within family law, you find areas of focus. Look for an attorney who specializes in child custody cases.
Finding the best child custody attorney to represent your rights as a father is a huge decision.
It has a massive impact on your life, and the lives of your children, moving forward. There's no one-size-fits-all method. What works best in one case doesn't always fit well in another.
You have many factors to take into consideration. Our managing attorney examines the details of your case and helps team you up with the right lawyer.