BA Political Science and Business, University of Oregon
JD Willamette University College of Law

---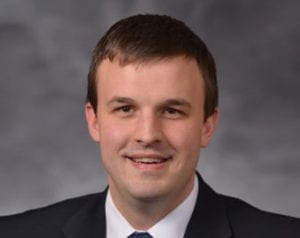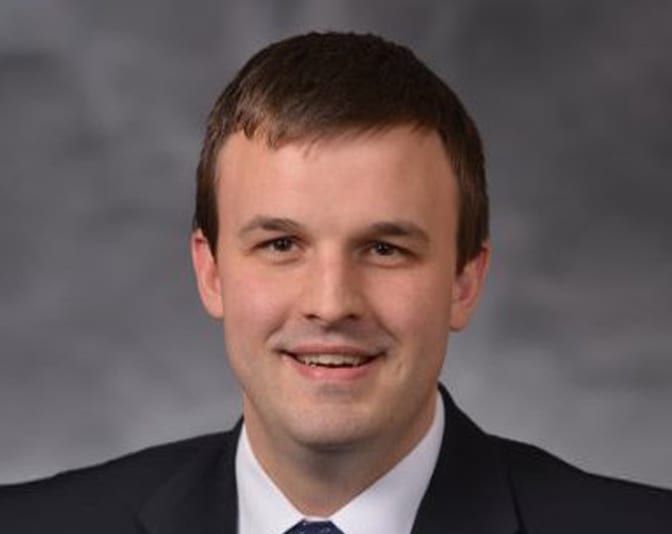 A knowledgeable, compassionate attorney, Phillip D. Jones is devoted to his clients and committed to providing the best possible representation. He's a staunch advocate and a valuable resource for the husbands and fathers of the Portland area.
"I was drawn to family law because it is the only area of law where you advocate for real people going through real issues," Phillip says. "There is no greater feeling than successfully plotting a course for a father and seeing that course result in a better relationship with his children and more parenting time."
Before joining the Goldberg Jones family, Phillip gathered indispensable experience in litigating high asset, complex family law cases and has worked in a variety of areas. He has handled labor issues, contract disputes, construction defect claims, and even helped tenants ensure their rights.
Phillip also serves his community in other ways, volunteering in a variety of capacities. When not diligently fighting for the rights of his clients, Phillip spends time with his own family, works on his guitar chops, and roots on the Trail Blazers.
A Portland native, Phillip attended the University of Oregon, where he received his bachelor's degree in political science and business. Following that accomplishment, he attended Willamette University College of Law, where he was awarded his Juris Doctor.
Client Testimonial
"I am very appreciative of everything Phil has done during my divorce. He is very upfront and realistic, kept me in the loop during the entire process. There were times when he was very busy, and I wasn't being patient, however, I always felt he was doing the right thing, even if we didn't communicate for a while. I would recommend to others!"
---
Have Questions About Divorce?
To Get your Phone Questions Answered at No Charge