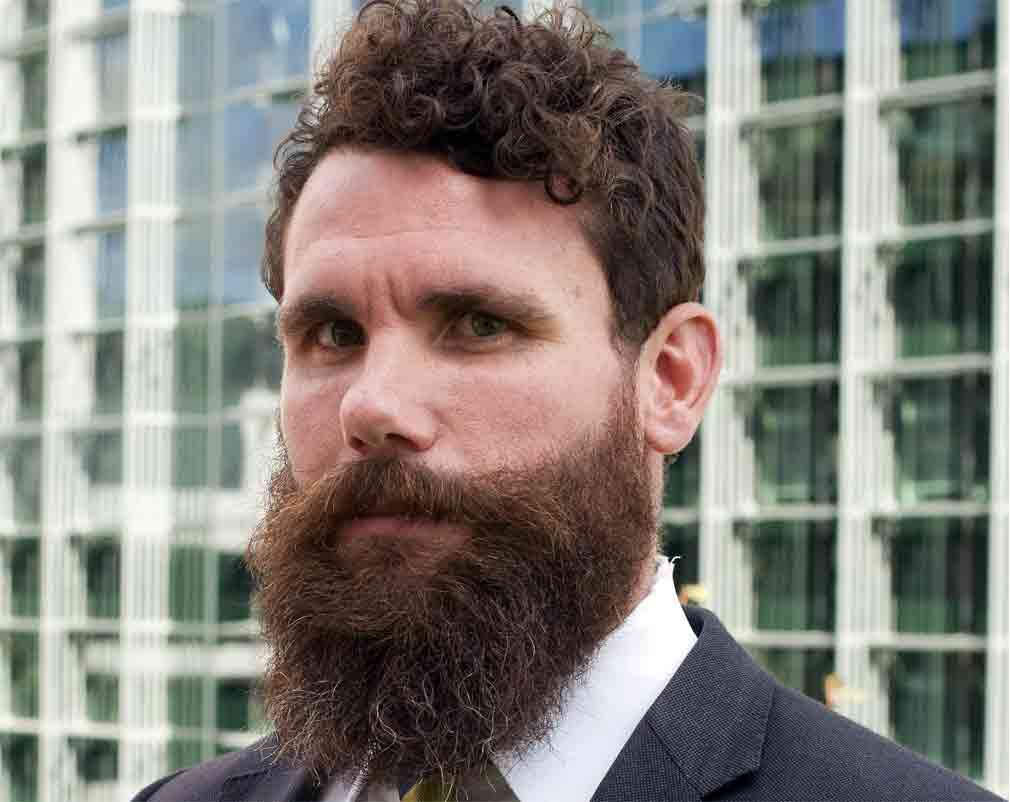 Goldberg Jones attorney Billy Prince handled my divorce very well. Billy went above and beyond to help me get through this process as quickly as possible. I filed on Sept 10 and was divorced on Oct 23. I told him I wanted it to be like pulling off a Bandaid. Do it quick as possible. Thanks Collin for connecting me with Billy.
- Bob W.
BA History and Spanish, University of Oregon
JD, Willamette University College of Law
Family law attorney Billy Prince is no stranger to seeing a case through a trial. As a deputy district attorney for the Multnomah County District Attorney's office, Billy has tried numerous cases covering everything from juvenile dependency cases to prosecuting violent gangs.
His experience as a prosecutor has honed his skills as a diligent attorney that isn't afraid to fight to protect his clients' rights. His experience provides a 360 degree perspective on complicated cases that may involve issues like substance abuse, domestic violence, and criminal activity.
Managing attorney, Colin Amos, commented on Billy joining the Goldberg Jones team saying, "Billy is a problem solver. He isn't afraid to roll up his sleeves and tackle the tough cases. He is a fierce advocate for justice and his clients.". Billy is an avid sports fan and outdoor enthusiast. He enjoys surfing off the Oregon coast, and spending time with friends and family.
Have Questions About Divorce?
To Get your Phone Questions Answered at No Charge