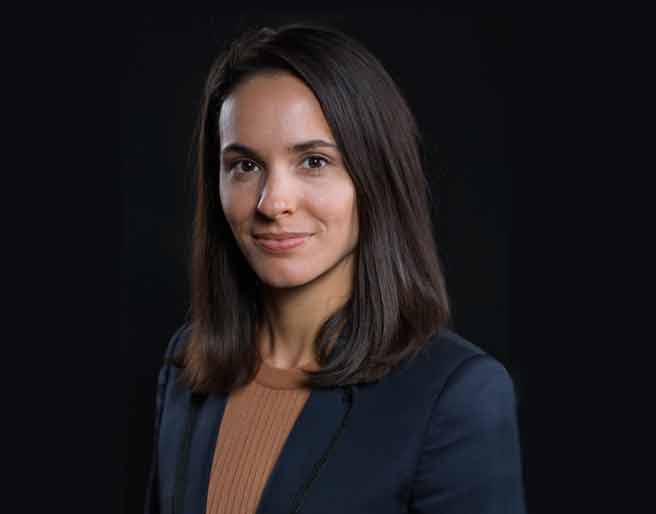 "I recently worked with Victoria Hines for my custody, parenting time and child support case. She was a pleasure to work with and listened to me throughout the process and guided me through it all. She would respond fast, communicate what was happening and helped me to understand the process and possible outcomes all the while supporting me. During this very difficult and stressful time, she made it easier to get through it all."
—Cara
---
BA History, Wake Forest University
JD Willamette University College of Law
---
A competitive, dedicated family law attorney, Victoria Hines has an eye for detail and always follows through for her clients. She is a strong advocate, passionate litigator, and a great asset to the husbands and fathers of Portland and the surrounding areas. Victoria has a background in mediation that leads nicely into family law. She worked as a mediator for a consulting firm and even volunteered with Multnomah County Small Claims Court, where she handled cases ranging from landlord/tenant disputes to family matters.
"I find working with and helping people sort through tough issues to be extremely rewarding," she says. "Family law is a natural fit because I am able to problem solve and work with people."
Kind, attentive, and professional, Victoria has the skills and preparation to handle any case, no matter where it takes her. Personable and professional, she keeps the best interests of her clients at the forefront of her strategy at all times.
Talking about Victoria, managing attorney, Colin Amos, says, "Victoria is a sharp, tenacious attorney, with deep compassion. Her background and experience makes her a valuable resource, and her clients immediately know they're in capable, competent hands."
When she's not fighting for the rights of her clients, Victoria can often be found backpacking with her two dogs and enjoying other outdoor activities. She also coaches a youth wheelchair basketball team called the Prep Wheel Blazers, made up of players from all over Oregon and Southern Washington.
Have Questions About Divorce?
To Get your Phone Questions Answered at No Charge